Free Shipping ($100+ orders)

Contents are 100% Insured
1 - Use our website to take a picture of your item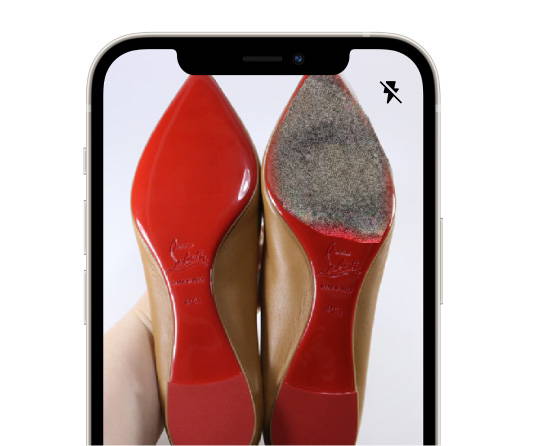 2 - Receive your video quote and place your order.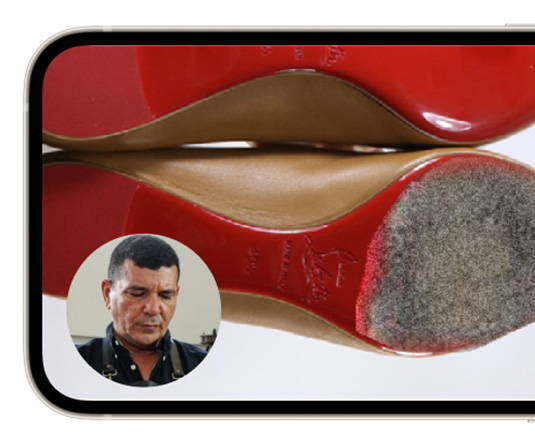 3 - Send your item and get them back good as new!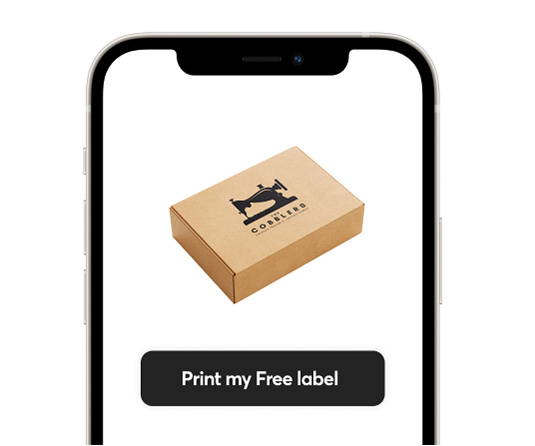 Your beloved items are in the best of hands.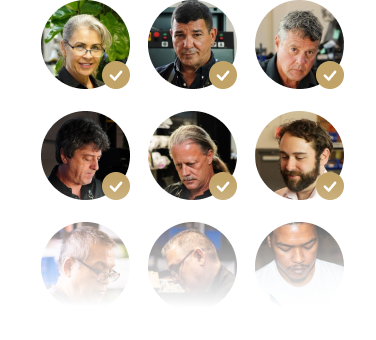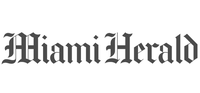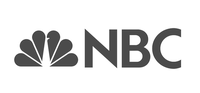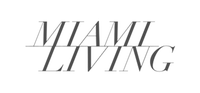 Schedule a free video consultation appointment with a Client Manager who can assess your item(s) and provide a quote.